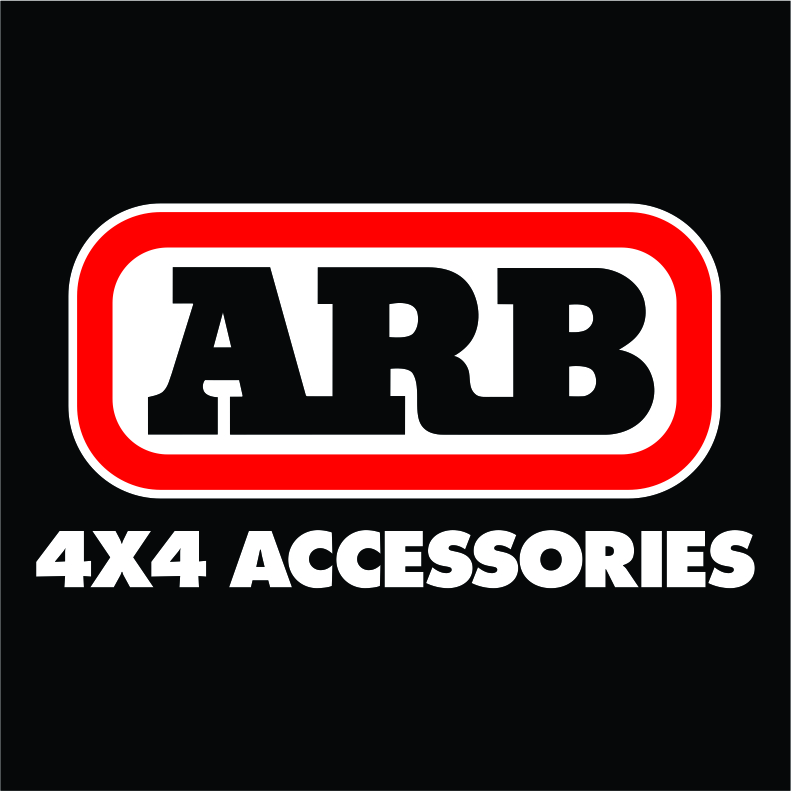 With all that life throws at you, keeping your interior pristine can be a difficult task. Whether it's tracking in mud from the worksite, getting wet on that run to the car, or the kid's dirty shoes from Saturday sport- with ARB's full suite of premium interior protection, you'll have peace of mind knowing we have you covered.
Providing elite protection against damage from the elements, such as sun, dirt, water and debris, ARB provides interior protection solutions that work with the OE aspects of the vehicle to create the best protection solution for your rig.
Each aspect of your ARB interior protection will always look fresh, with cohesive ARB design language at the forefront and the added feature of all interior products being washable.